Unimog workshop
We are experts for the repairing of Unimog, municipal machinery and Mercedes trucks
Our workshop services:
Pollution inspected (AU), according to § 47a StVZO for Diesel engines
Main analysis (HU), according to § 29 StVZO
Safety test (SP), according to § 29 StVZO, attachment VIII
Tachograph test, according to § 57b StVZO
Crane test, according to UVV BGH D6 (former VBG 9 § 26)
Gearbox and axle overhaul
Maintenance of railroad vehicles
Tests (for example BOA) for railroad vehicles
UVV-acceptance inspection, according to BGV D 29 (former VBG 12)
Such as every repair- and maintenance services on trucks, transporters, Unimog and hydraulic cranes according to manufactures assignment, using only original spare parts and in first manufactures quality.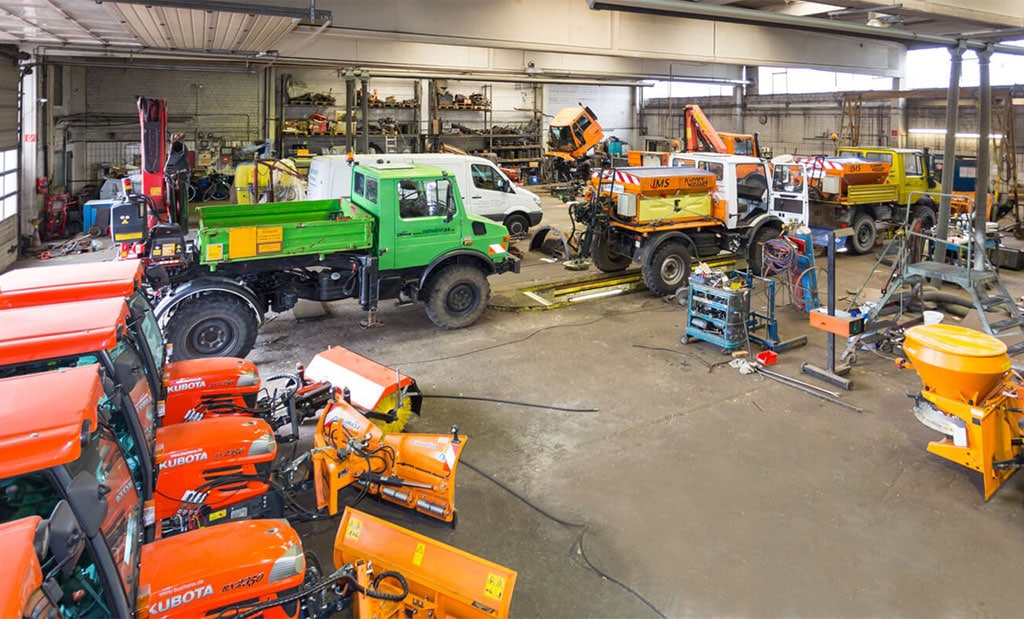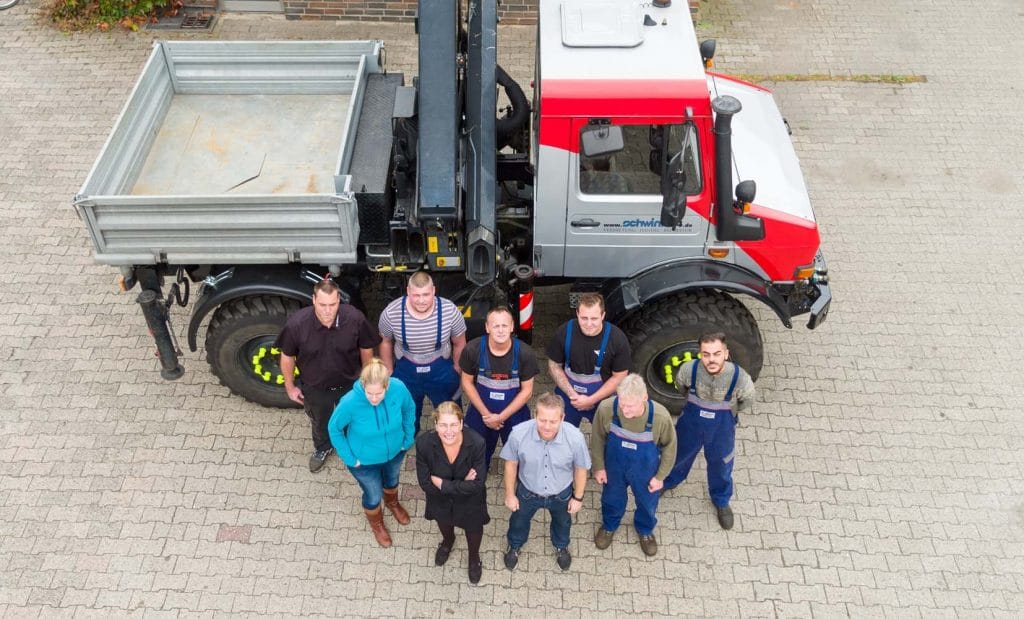 Of course, our service car will come out to your place as well!
Please test our offer, without obligation. We will be pleased to welcome you as our new satisfied customer.
Contact our workshop
You can reach our service office by phoning the following number: