Unimog sale
Used Unimog in best quality
We have the highest demands on the quality of our Unimog. As a Unimog rental company, we have to make sure that our Unimogs are always ready for use. We have the same demand on the Unimog we sell. You will certainly be very satisfied with our quality standards!
After clicking the respective logo you'll find our current offers: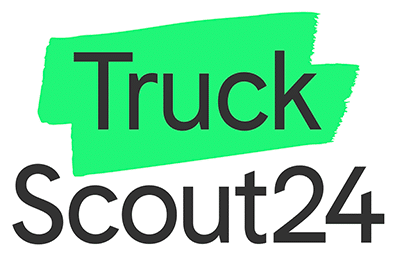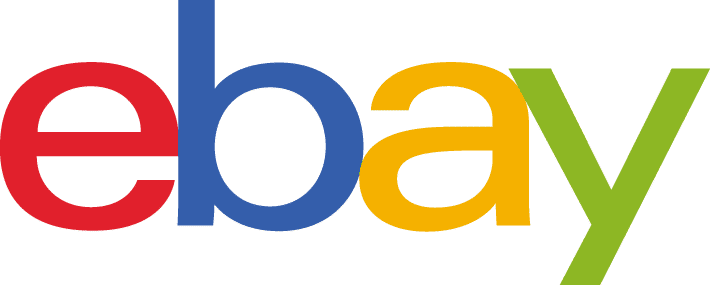 Schwinn Nutzfahrzeug Handels GmbH deals exclusively with used Unimog. We pay great attention to the quality of the Unimogs we buy. Before the Unimogs are rented out, they are extensively overhauled by our Unimog specialists, so that the Unimogs are in almost new condition when they are rented out. This is the only way we can guarantee that our Unimog rental fleet runs smoothly and that we can be a reliable partner for our customers.
From time to time we also part with our Unimogs. Either because we modernise the rental fleet or because the need for a Unimog type has changed. You can buy these Unimogs on Mobile.de!
We offer our large range of snow blades and salt spreaders for Unimog on Ebay. Take a look, you can make a bargain or two here.
We also have a large range of used Unimog spare parts. We also offer these on Ebay. If you can't find the right spare part, please call us or send us a message. It is best if you have your chassis number to hand. Our competent team will be happy to take care of you.
Now have fun browsing,
Yours, Ute Schwinn
FAQ
Before you buy a Unimog, you may have some questions. We have answered some of those that are frequently asked here. If you have any other question, please feel free to contact us.
What is a Unimog?
Unimog means: universal motorized implement. It is a high-speed implement carrier for which third-party manufacturers produce countless municipal attachments, such as cranes, salt spreaders, mowers, branch cutters, and more.
Is the Unimog still being built?
The Unimog is still being built today. However, no longer in its classic square version, but in a round shape adapted to Euro standards (Unimog new generation – UGN).
What kind of driving license is needed for a Unimog?
The smaller Unimogs can be driven in Germany with a C1 license (old class 3 license). The larger Unimogs can be driven with a C license (old class 2 license).
How heavy is a Unimog?
A Unimog weighs between 4.5 and 11t, depending on the equipment and size class.
What does a Unimog consume?
On the road, a Unimog consumes approx. 17l/100 km of diesel. Off-road it "swallows" up to 25l/ 100 km.
Which Unimog types are there?
Unimog old series: U 900 – U 2400, Unimog new generation (UGN) U 300 – 500, U 3000 to 5000 (off-road variant).
How many gears does a Unimog have?
The Unimog usually has 8 gears, with reduction 16 gears (working gears) or even 24 gears (working + crawling gears).
Which is the best Unimog?
The old U 900 – 2400 series has few electronics. Here the technically skilled driver can still do a lot himself. The UGN (new generation Unimog) U 300 – 500 and 3000 – 5000 in the off-road version need a diagnostic device for many repairs.
Which Unimog is suitable for an expedition?
The Unimog U 1550 L 38 with its long wheelbase has enough space for a camper body. It can also be easily maintained in other countries, as it has simple technology and no diagnostic equipment is needed for repairs. This makes it the ideal Unimog for an expedition.